Screen printing mesh tension meter classification
Screen printing mesh tension meter There are two kinds, Newton tensiometer and millimeter tension meter, Newton tension gauge is pided into electronic and mechanical. All three are special instruments used to measure the tension in the scre
Screen printing mesh tension meter There are two kinds, Newton tensiometer and millimeter tension meter, Newton tension meter gauge is pided into electronic and mechanical. All three are special instruments used to measure the tension in the screen and frame in the screen frame.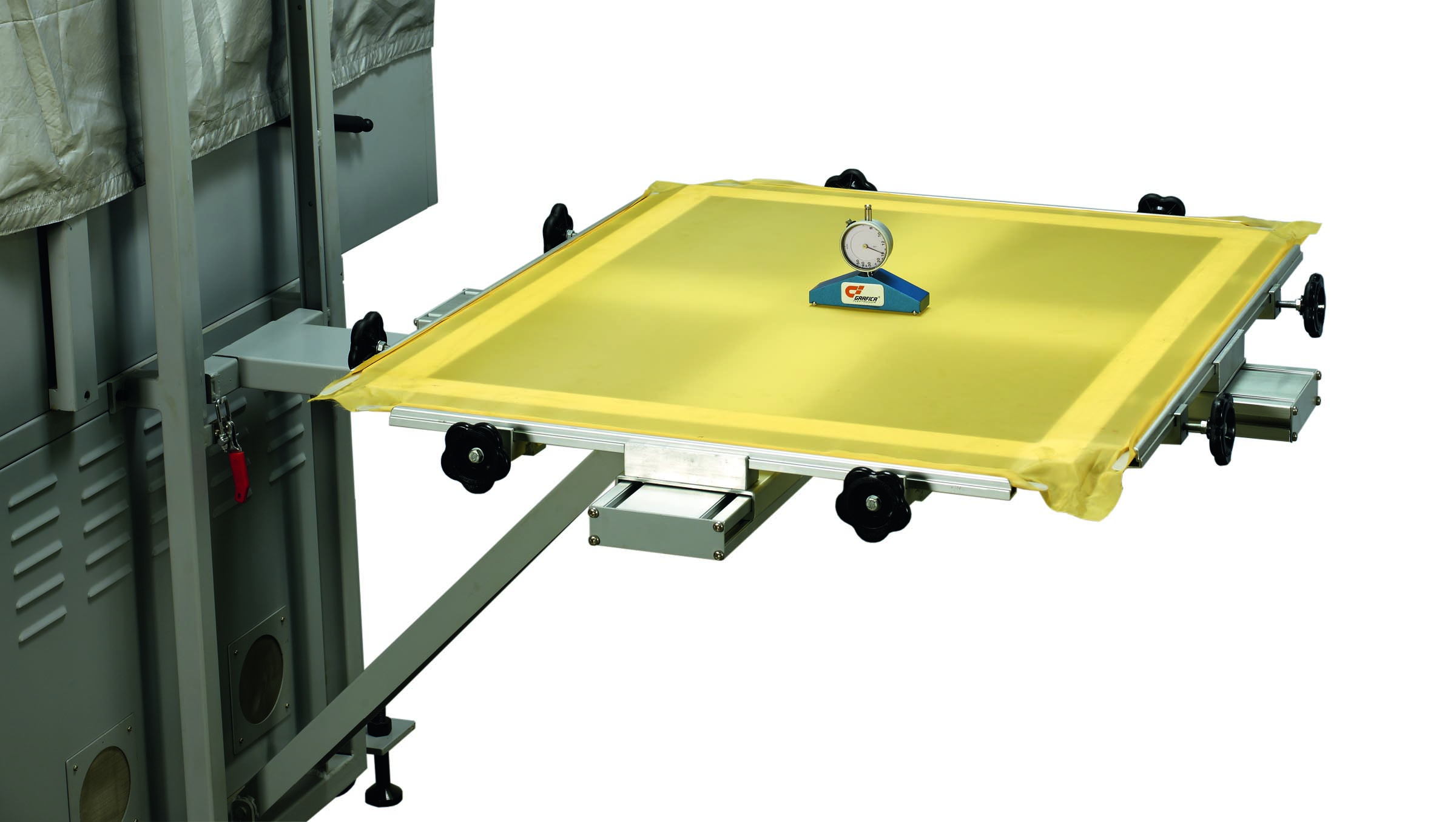 For screen printing, Screen printing mesh tension meter is used to measure and control the degree of tension of the screen on the Stretching Machine and the size of the screen printing mesh on the screen. Newton tensiometer unit of measurement N / cm, millimeter tension meter unit of measurement mm / cm.
The two kinds of Screen printing mesh tension meter data can not be converted using the formula, and different brands of Newton tensiometer reading also have great differences.
The tension measured by Newton's tensiometer is proportional to the reading, which means that the larger the tension is, the larger the reading is. Tensile millimeter tension gauges and readings measured are inversely proportional, that is to say stretching the tension the greater the smaller the reading.
Screen printing mesh tension meter
Pre:Water-based ink classification
Tags: