Sea Water Nylon Filter Mesh Hight Tension 50-600 Micron Sea Water Filtration Mesh
Sea Water Nylon Filter Mesh Detailed Product Description Product Name: Sea Water Filter Mesh Aperture: 50-600 And Customized Type: Plain Weave Material: Nylon Hole Shape: According To The Requirement Of Customers Usage: Liquid Filter Sea Water Nylon Filte
Sea Water Nylon Filter Mesh Detailed Product Description
| | | | |
| --- | --- | --- | --- |
| Product Name: | Sea Water Filter Mesh | Aperture: | 50-600 And Customized |
| Type: | Plain Weave | Material: | Nylon |
| Hole Shape: | According To The Requirement Of Customers | Usage: | Liquid Filter |
Sea Water Nylon Filter Mesh Hight Tension 50-600 Micron Sea Water Filtration Mesh
Sea water nylon filter mesh introduction
Seawater exhibits an average salt content (salinity) of approximately 35 per mill. However, in order to separate the water from organic substances, such as algae or fine particles, the seawater has to be pretreated. For this purpose, a fine filter is installed between a coarse separator and the chemical or physical disinfection unit. This removes microbial organism, mollusks and plant formations along with suspended particulate, from the ballast water .
The criteria that apply to filter systems for seawater filtration are challenging and manifold. Seawater filters have to
Combine the required filter fineness with high flow rates and a long service life.
Comply with the required separation efficiency.
Prevent the filter mesh from clogging despite the high load of ballast water.
Withstand the aggressive nature of seawater.
Be easy to install, retrofit, operate and service.
Require limited space.
Contribute to keeping the operating costs of the system as low as possible.
Sea Water Nylon Filter Mesh specification
Our nylon mesh is food grade with FDA certification, no silican, AZO free, 100% nylon material.
Choosing our nylon mesh is the best choice for your industry.
Product name
sea water nylon mesh filtration
Aperture size
50-600 microns, and customized is available
Width/length

Width can be customized from 10-200cm, and longer

Length can be made accroding to your use
Sea Water Nylon Filter Mesh Application
Seawater is often used to produce service and drinking water, as well as for cooling purposes. They used in the following markets:
Desalination, Reverse Osmosis
Ship operation technology, Ballast Water, Cooling Systems, Gas Scrubber, LNG
Oil and Gas, Water Injection
Water extraction
Municipal water treatment, UF Ultra Filtration, MF Membrane Filtration
Power & energy, make-up water, FGD, Scrubber, Screen Wash Water, HVAC, Cooling Tower
Sea Water Nylon Filter Mesh detailed pictures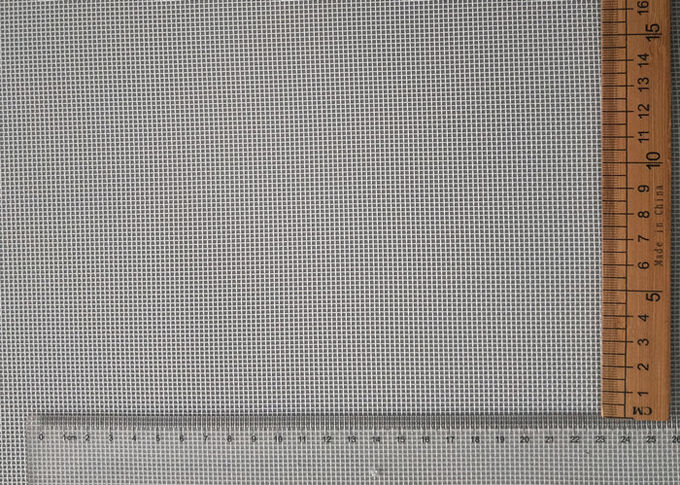 Pre:Polyester Mesh For Silk Screen Printing
Next:Wear Resist Silk Screen Fabric Mesh , 380mesh 150T- 31dia Polyester Printing Mesh
Customers also purchased the following products
Tags: