80 mesh stainless steel mesh
80 mesh stainless steel mesh is made of 304 automatic shuttleless loom. The knitting method is plain weave and twill weave. The diameter of stainless steel wire is 0.15 mm. The mesh number is positive wire diameter, mesh number, stainless s
80 mesh stainless steel mesh is made of 304 automatic shuttleless loom. The knitting method is plain weave and twill weave. The diameter of stainless steel wire is 0.15 mm. The mesh number is positive wire diameter, mesh number, stainless steel mesh, and the width is 0.914. Meters, 1 meter, 1.2 meters, 80 mesh Twill stainless steel mesh (thick stainless steel mesh)
Macrokun Stainless Steel mesh has the following features:
1: The mesh number is accurate, the mesh is even, and the mesh is smooth and clean.
2: Every stainless steel mesh we sell must be inspected by the factory and belong to the genuine stainless steel mesh.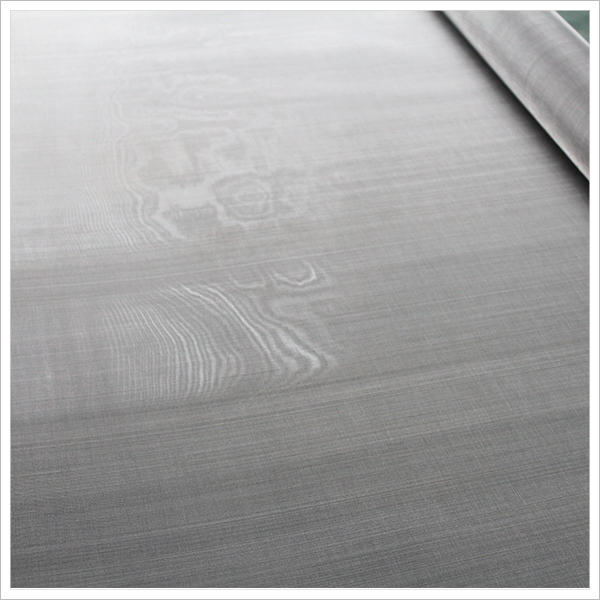 80 mesh stainless steel mesh (nickel stainless steel mesh, stainless steel mesh) refers to the use of stainless steel wire or plate and other stainless steel materials produced by the processing of network products. 80 mesh stainless steel mesh material: SUS201, SUS202, SUS302, SUS304, SUS316, SUS304L, SUS316L, SUS310, SUS310s, SUS430 and other stainless steel trademark. From the production technology can be pided into: weaving, touch welding, stretching, punching and other methods; during the weaving can be pided into plain weaving, twill weaving, plain weaving in the Netherlands, twill weaving in the Netherlands, the Netherlands in reverse weaving and other technologies. The
80 mesh stainless steel mesh processing process Product Overview: Production of high mesh stainless steel (also known as high-efficiency stainless steel mesh) screen has 636 mesh, 600 mesh, 500 mesh, 450 mesh, 400 mesh, 350 mesh, 325 mesh, 300 mesh, 280 Head, 250 mesh, 200 mesh, 180 mesh, 150 mesh, 120 mesh. Width of 0.914m, 1m, 1.22m, 1.3m, 1.4m, 1.5m, 1.6m, 2m (200 400 mesh) Exquisitely-designed screens, finely-planned screen frames, bottom covers, and standard inspection screens The screens are available in multiple standards: 40 mesh, 60 mesh, 80 mesh, 110 mesh, 120 mesh, 180 mesh, etc. (complete)
Characteristics of Round Stainless Steel Filter Mesh Product Overview: Screen function: acid resistance, alkali resistance, high temperature resistance, tensile strength and abrasion resistance. Uses: Used for screening and filtration under acid and alkaline conditions, oil industry for mud mesh, chemical fiber industry for screen filter, electroplating industry for pickling.
stainless steel mesh 80 mesh stainless steel mesh
Pre:The use and introduction of stainless steel wire mesh
Tags: