304 stainless steel mesh
304 stainless steel mesh is mainly used for acid, alkali screening and filtration under environmental conditions, the oil industry for the mud net, chemical fiber chemical industry for sieve, electroplating industry for pickling, gas, liqui
304 stainless steel mesh is mainly used for acid, alkali screening and filtration under environmental conditions, the oil industry for the mud net, chemical fiber chemical industry for sieve, electroplating industry for pickling, gas, liquid filtration and other media separation.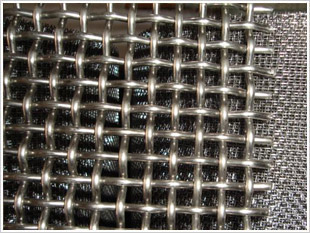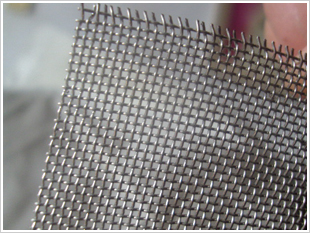 304 stainless steel mesh, nickel wire, brass wire for the material. Stainless steel woven mesh dense weft dense mesh arrangement, a plain weave, twill weave, plain weave Dutch, twill Dutch weaving, reverse the Dutch weaving five methods. 304 stainless steel mesh specifications 5 heads - 630 heads, 1 meter - 8 meters wide.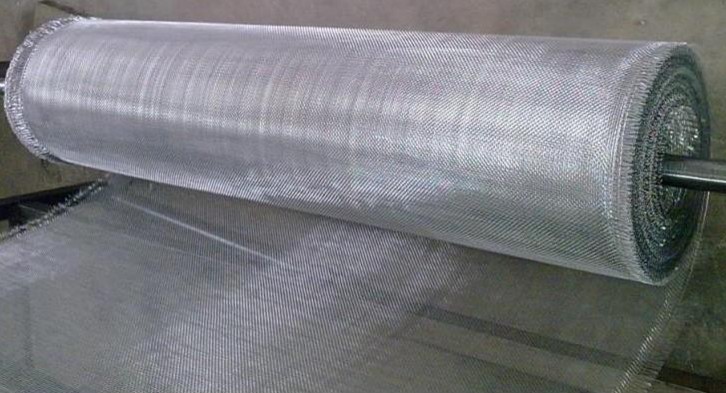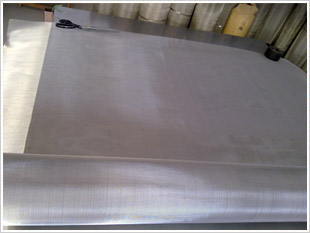 We produce stainless steel mesh filter with stable performance, fine and so on. Can also be designed according to user needs various models of stainless steel mesh products.
304 stainless steel mesh by mechanical JB / T5979-92 standard production, the standard reference to the use of international standards IS04783 / 1-1990.
304 stainless steel mesh heat-resistant, acid, corrosion-resistant, wear-resistant. Because of these characteristics, 304 stainless steel mesh is widely used in mining, chemical, food, medicine and other industries.
stainless steel mesh 304 stainless steel mesh
Pre:none
Next:304 stainless steel mesh and 316 stainless steel mesh difference
Tags: