Aluminum Handle Silk Screen Printing Squeegee With Changeable Rubber Blade 70A
Detailed Product Description Product Name: Aluminum Handle Squeegee Usage: Printing Press Type: Rubber Blasde With Wooden Handle Thickness: 2-20mm Length: 3-500 Mm Hardness: 50-95 A Aluminum Handle Silk Screen Printing Squeegee with Changeable Rubber
Detailed Product Description
| | | | |
| --- | --- | --- | --- |
| Product Name: | Aluminum Handle Squeegee | Usage: | Printing Press |
| Type: | Rubber Blasde With Wooden Handle | Thickness: | 2-20mm |
| Length: | 3-500 Mm | Hardness: | 50-95 A |
Aluminum Handle Silk Screen Printing Squeegee with Changeable Rubber Blade 70A
Aluminum printing squeegee introduction
Squeegees are essential tool for screen printing, probably the most important piece of the equipment besides the actual screen!
It is generally used in manual screen printing. Common 70 durometer rubber blade . Our rubber blade is from 55-95 durometer.
And size is 50x9mm, 55*9mm,45*9mm,50*7mm,45*7mm,40*7mm, 55*5mm,50*5mm,45*5mm,40*5mm,35*5mm,25*5mm, etc,
length can be custom made according to your usage.
Welcome to send us inquiry.
Screen Printing Squeegee Features
1. Aluminum Squeegee available with 60, 70, 80, or triple durometer blade.
2.Reduces clean-up time.
3.Quick rubber replacement.
4.Precision rubber alignment.
5.Customers size are acceptable
Product pictures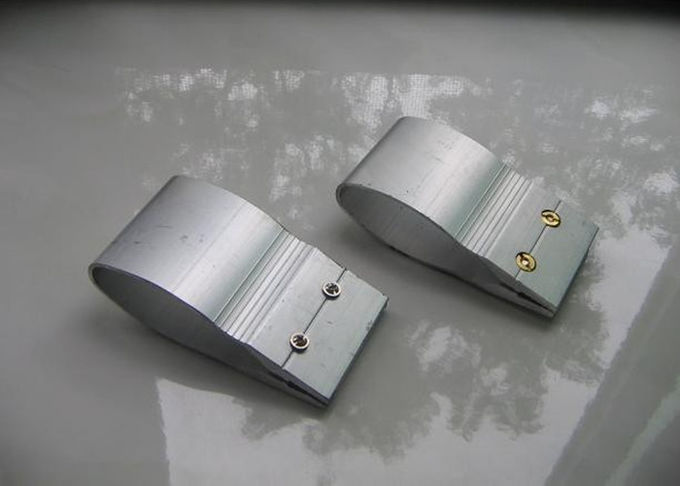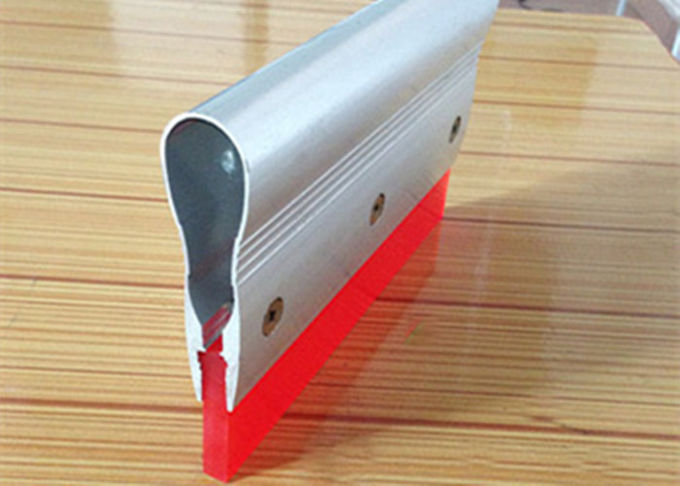 Pre:Pine wood Handle Screen Printing Squeegee with 70 Durometer Clear Blade
Next:75A Blade Wood Handle Screen Printing Squeegee Free Size Ink Scraper for Silk Screen Printing
Tags: