Screen Printing Use And Pre-Ink Testing
Screen printing mesh is a kind of wire mesh with a wide range of applications. Can print not only advertising Many aspects of printing, ceramic printing, glass printing, etc. can be used. The main method of screen printing is direct printing. Discharge pr
Screen printing mesh is a kind of wire mesh with a wide range of applications. Can print not only advertising
Many aspects of printing, ceramic printing, glass printing, etc. can be used.
The main method of screen printing is direct printing. Discharge printing method, anti-dye printing method. The direct printing method has been introduced before.
Knitted printing method Knitted underwear printing mainly applies the direct printing process of coatings. After fabric printing, it can be double-baked or naturally dried, which avoids problems such as easy deformation of wet processing of knitted fabrics and difficulty in wet processing of agricultural tablets. The printing method is mainly based on flat screen printing, and is pided into manual printing and machine operation. The printing method can adapt to various flower patterns of various forms and structures, and is suitable for the production of small batches and multi-colors.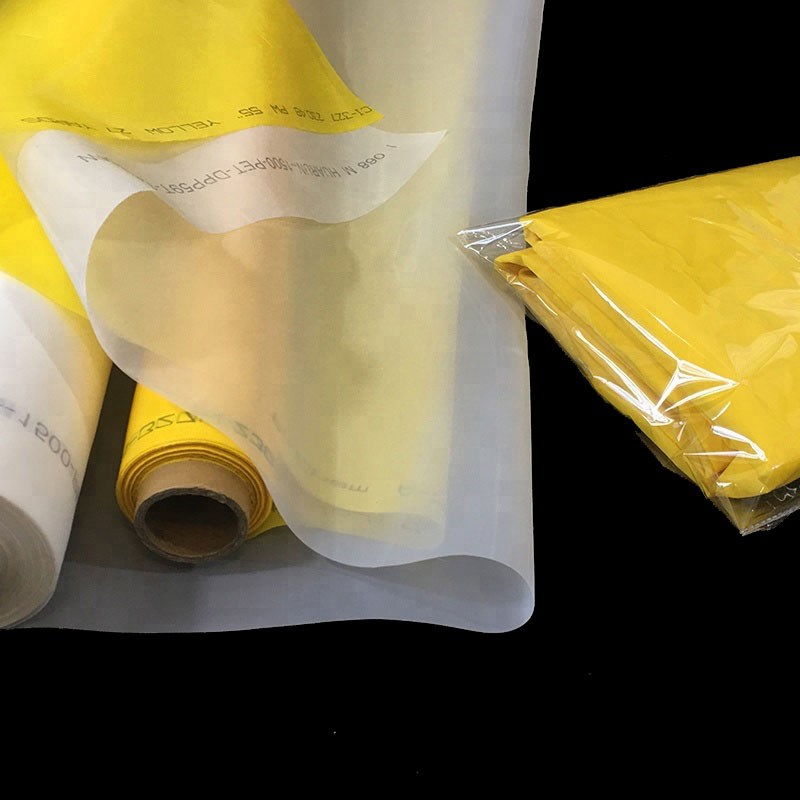 Macrokun's professional screen printing directly supplies merchant tips and wants to pay attention to some problems before printing.
1 Adhesiveness The degree of adhesion of the ink to different materials was determined experimentally.
2 Flexibility The adhesion of the ink to the substrate material is checked by the tamper resistance test.
3 Abrasion resistance After the cotton printing surface is exposed to sunlight, the cotton cloth is rubbed for a certain number of times to check the degree of contamination of the cotton cloth.
4 heat resistance, cold resistance Because some prints should be used at different temperatures. Therefore, some printed materials are processed by high temperature after printing, and some printed materials are subjected to low temperature processing after printing. The degree of change of the ink at different temperatures was examined by a heat resistance and cold resistance test.
5 Weather resistance Weather resistance also includes light resistance. Weather resistance is usually carried out by placing the printed matter outdoors, performing tests such as wind, sun, and rain to examine the discoloration of the printed matter, the degree of fading, and the degree of discoloration and discoloration of the printing ink film.
6 Hot water resistance The hot water resistance test is usually carried out on a printing surface per unit area by adding a certain amount of warm water for a certain period of time to check the degree of contamination of water. In particular, the extent to which the pigment in the ink is dissolved in water is observed to determine whether the ink is suitable for printing on food containers and toys.
Screen printing meshs need to be prepared before using the ink, and they need to know in detail in their own industry.
Pre:Screen Printing Mesh For Touch Screen
Next:Low Elasticity Yellow 61T Screen Fabric Mesh For Liquid Crystal Display
Tags: