Screen Printing Mesh For Touch Screen
our produces touch screen printing mesh, high precision, strong tension, wear resistance, is in line with modern electronic touch screen equipment, the most innovative and applicability of the printing fabric in the mobile phone touch screen, ipad touch s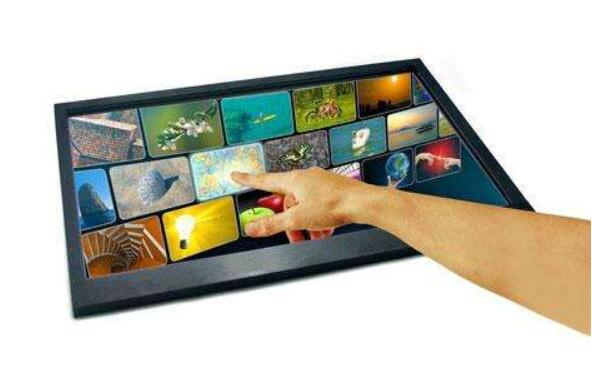 our produces touch screen printing mesh, high precision, strong tension, wear resistance, is in line with modern electronic touch screen equipment, the most innovative and applicability of the printing fabric in the mobile phone touch screen, ipad touch screen, PC touch screen, Industrial touch screen applications most widely.Excellent tear resistance,small retraction,uniform aperture,solvent resistence,Long service life, quality close to Safar standard, factory price, short delivery cycle.
We develop and produce high-density high-strength polyester monofilament Screen Printing Mesh For Touch Screen, using the projection capacitance touch sensing, the use of nano-particle ink, through reverse offset printing, the sensor electrodes and wiring electrodes are printed in one layer at a time, each sensor electrode is composed of rectangular metal mesh.
Screen Printing Mesh For Touch Screen Features:
High tension: with high breaking strength, screen tension values are significantly higher.
High stability: good stability and tiny elongation, the tension in the printing process is to maintain good stability, ensure the quality of printing and the service life.
High resistance to wear: Imported raw material processing, make each wire strength meet the standard requirements, silk screen surface can withstand the high pressure frequency friction, more make the silk screen has high security, and resistance to seal number.
Touch Screen Printing Mesh Application Fields Use:
7-inch touch screen,
10.1-inch touch screen,
LCD touch screen,
PLC touch screen,
Infrared touch screen,
Optical touch screen,
Large size touch screen,
Electronic touch screen,
Display control touch screen,
LCD touch screen.
Touch Screen Printing Mesh Specification
Touch screen,PCB,membrane switches,PV and other high-grade electronic products use:
Touch Screen Printing Mesh High Tension:White/ Yellow Color Polyester Printing Mesh 72T-165T.
Pre:Screen Printing Yellow Mesh-polyester monofilament screen printing mesh
Customers also purchased the following products
Tags: