Classification and Application of Screen Printing Net Yarn
Screen printing gauze is the most widely used in the screen printing industry, a screen products, according to their different materials can be pided into: polyester gauze, nylon gauze and stainless steel gauze three, here are three The app
Screen printing gauze is the most widely used in the screen printing industry, a screen products, according to their different materials can be pided into: polyester gauze, nylon gauze and stainless steel gauze three, here are three The application of the network of different materials and the advantages and disadvantages.There are 3 types of Screen Printing mesh
1. Polyester Screen Printing mesh is synthetic fiber yarn made of chemical materials, polyester mesh yarn with solvent resistance, high temperature resistance, chemical resistance, but also waterproof, under the action of external force, its stretchability is small, more Stable, suitable for general take Taiwan silk screen factory, garment printing factory, hand screen silk screen factory, plexiglass, plastic panels.
2. Nylon gauze is also a synthetic fiber material, nylon gauze and polyester gauze compared to its higher wear resistance, but also has solvent resistance, high temperature resistance, water resistance and other characteristics, in addition to this Outer nylon mesh surface is smooth, the ink permeability is very strong, so it is suitable for the printing process of ink. However, the nylon net yarn under the action of external force greater stretch, repeated several times in the printing process its tension will be reduced, so this nylon mesh is not suitable for printing in the higher precision printing industry in.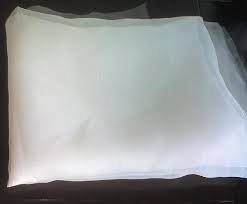 3. Stainless steel gauze is made of stainless steel, stainless steel gauze is characterized by its good wear resistance, durable, good tensile properties, but also because of the fine wire diameter, the specification is accurate and stable, all the ink permeability Also very strong, used in some high precision printing industry such as: integrated circuits, circuit boards and other printing work, but the flexibility of stainless steel gauze slightly worse, and the price is very expensive, so when printing must consider the net yarn pros and cons.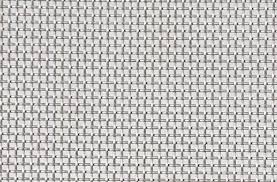 Pre:Screen printing mesh type how to choose?
Tags: