150 mesh polyester printing mesh tea filter
150 mesh polyester printing mesh tea tea filtration is also frequently used. In addition to printing printing, the polyester printing mesh of Hebei maishi wire mesh manufacturer is also the first choice for many tea customers as a tea filter. The characte
150 mesh polyester printing mesh tea tea filtration is also frequently used. In addition to printing printing, the polyester printing mesh of Hebei maishi wire mesh manufacturer is also the first choice for many tea customers as a tea filter.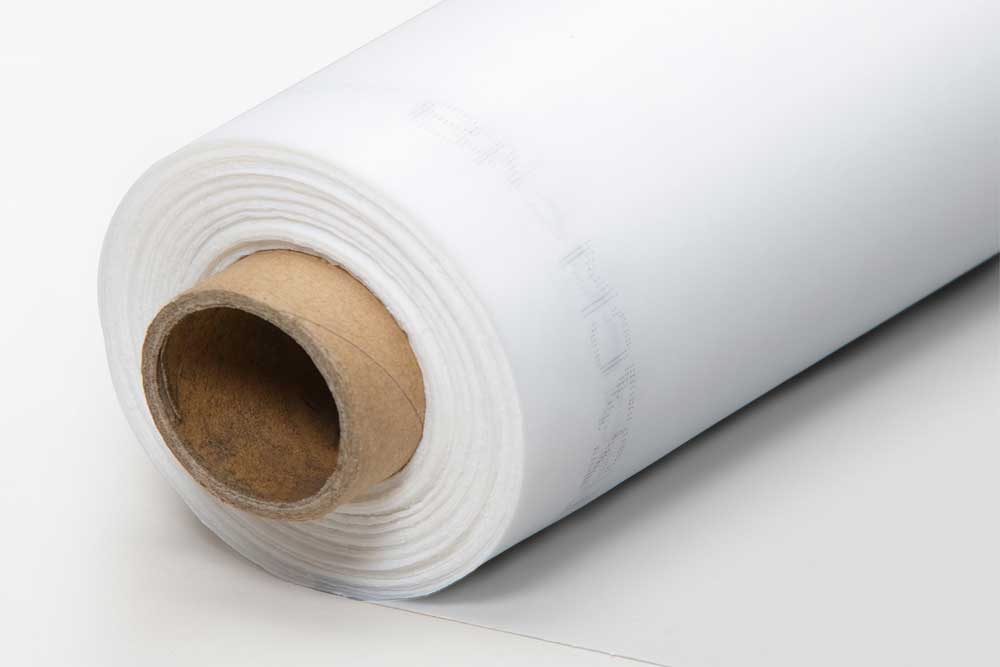 The characteristics of 150 mesh polyester printing mesh tea are: the mesh number and grid are strict standard data. Non-toxic, odorless, strong wrinkle resistance, good elasticity, stable size under tension, not easy to deform, resistant to sunlight and friction. It is not moldy and has good electrical insulation. Good chemical resistance, weak acid and alkali resistance, resistant to dilute acid at room temperature, not resistant to strong alkali.
150 mesh polyester printing mesh tea filter, so many customers choose maishi manufacturers. Are there any advantages for maishi manufacturers?
It is a manufacturer of screen printing meshs, filters and woven decorative meshs that have been in production since 1986. It has a long history and the most important is the maturity of production technology than the same industry. The after-sales guarantee system is also one of the few in China. The most important thing is that the price of the 150 mesh polyester printing mesh is also lower than the market price and will not deviate.
Pre:160 mesh screen printing mesh nylon printing screen
Next:Silk Screen Printing Mesh - Screen Printing Mesh Supplier
Tags: