160 mesh screen printing mesh nylon printing screen
What are the main features of the 160 mesh screen printing mesh ? Screen printing meshs use a lot of industries, which is already a high quality printing mesh for the printing industry. 160 mesh is also used frequently. Is there any advantage? 160 mesh sc
What are the main features of the 160 mesh screen printing mesh? Screen printing meshs use a lot of industries, which is already a high quality printing mesh for the printing industry. 160 mesh is also used frequently. Is there any advantage?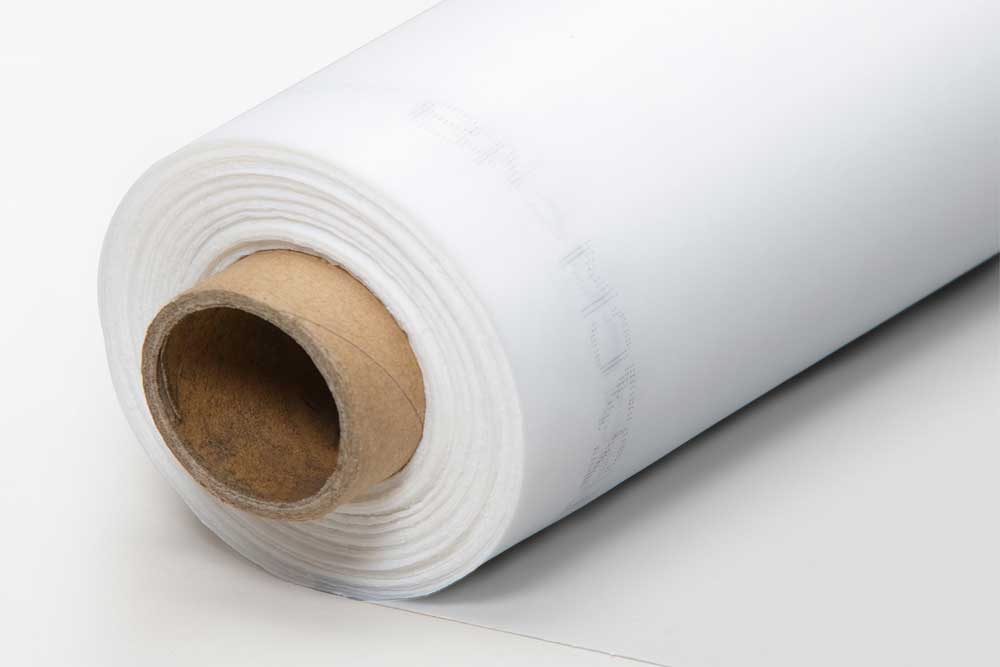 160 mesh screen printing mesh high tension: With high breaking strength, the screen tension value is significantly higher than ordinary screen.
High stability: good stability of the screen. The elongation is very small. At the same time, the tension is very stable during the printing process, ensuring the quality of the printing and the service life of the screen.
160 mesh screen printing mesh high precision: the mesh number can reach 500 mesh / cm, the screen thickness, opening, wire diameter error is controlled within a small range, is the choice of high-precision line printing and dot printing.
160-mesh screen printing mesh with high wear resistance: high-quality fiber is used as raw material, and the surface of the screen is specially treated to withstand many times of high-pressure friction, so that the screen has high safety and durability.
160 mesh screen printing mesh variety specifications: textile style has plain and twill; color has yellow net and white net.
The 160 mesh screen printing mesh has the advantages of solvent resistance, high temperature resistance, water resistance and chemical resistance. When the polyester mesh is subjected to external pressure, its physical properties are stable and the stretchability is small. Also suitable for printing dimensional accuracy requirements.
Tags: