Aluminum Frames for Silk Screen Printing --- Your Best Choice
Aluminum frames are a low cost and high tech option for the printers who require a more stable screen but want to avoid the high cost. Our Aluminum Frames are constructed with 6063T5 Alloy, Argon arc welding securely to ensure a water tight seal, and
Aluminum frames are a low cost and high tech option for the printers who require a more stable screen but want to avoid the high cost.
Our Aluminum Frames are constructed with 6063T5 Alloy, Argon arc welding securely to ensure a water tight seal, and ground smooth for flatness and handling ease. They won't rust, leak or warp, universally used to accept all type of mesh.
We carry frame size for 12"x16", 16"x20", 18"x20",20"x24",23"x31",25"x36".
A4-A0 size for 43x53cm, 53x73cm,73x93cm,93x118cm,118x158cm.
Mesh counts ranging from 13T to 181T.
Surface Treatment: Grinding or Sandblasting.
If you are interested in our Aluminum Frames, come to us.
We can provide a solution to all of your screen needs, no matter what the size or application. Custom size frame are available on Request.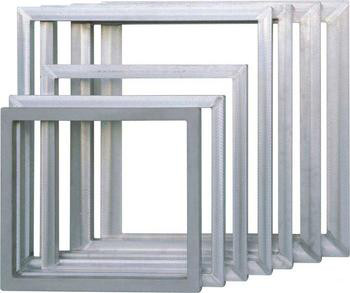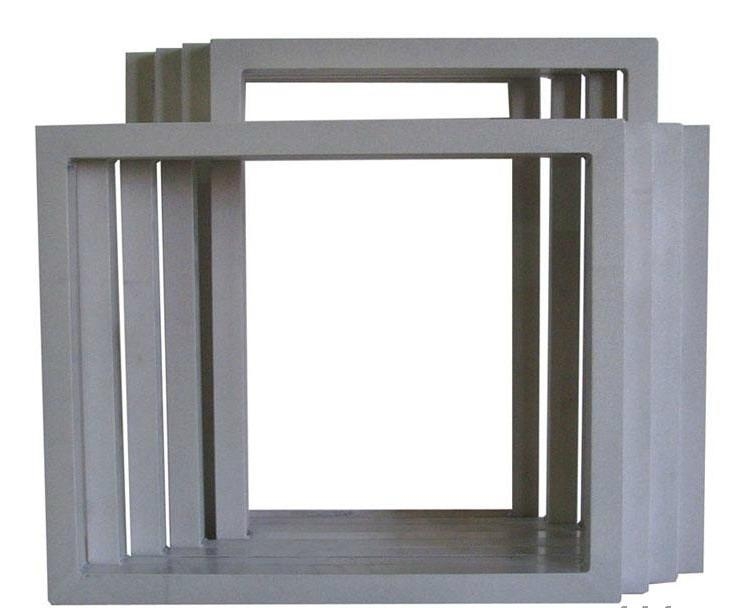 Pre:20"x24" Custom Silk Screen Aluminium Frame For Textile Screen Printing
Tags: