Printing Fabric 64T 160mesh for Printed Circuits with Germany - imported sulzer weaving machine
Printing Fabric 64T 160mesh for Printed Circuits with Germany - imported sulzer weaving machine 1. 100% polyester,high tension,low elongation 2. width:127cm-360cm 3. ISO9001,ROHS 4. white and yellow Screen Printing Mesh Description Colour whiteyellow Bran
Printing Fabric 64T 160mesh for Printed Circuits with Germany - imported sulzer weaving machine
1. 100% polyester,high tension,low elongation
2. width:127cm-360cm
3. ISO9001,ROHS
4. white and yellow
Screen Printing Mesh Description
| | | | |
| --- | --- | --- | --- |
| Colour | white&yellow | Brand name | KAILONG |
| Material | 100% polyester | Max width | 360cm |
| Weave type | plain | Elasticity | Low |
| Place of origin | China | Certification | ISO9001, SGS, ROHS |
Screen Printing Mesh Applications:
Our polyester screen printing mesh are used widely in textile printing, electronic printing, PCN, CDS, ceramics, glass, stained paper printing, labei plate, advertising, plastic. etc.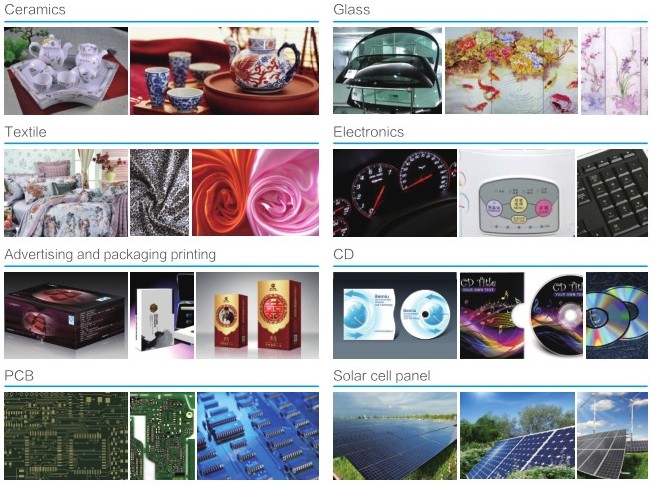 Printing Fabric 64T 160mesh for Printed Circuits with Germany Competitive Advantage:
Improved fabric strength

Faster tension stabilization

High tension and low elongation.

Precision bore, well-distributed, stabilization, superior stencil adhesion.

Accurate printing precision control; holds finer detail with no compromise in stencil durability.

Time-dependent stability and good cohesion with sensitive emulsion.
| | |
| --- | --- |
| Model Number: | 24T- 165T |
| Material:: | 100% polyester |
| Weave type:: | Plain |
| Elasticity:: | Low |
| Colour:: | White, yellow |
| Width:: | 127cm – 360cm |
Printing Fabric 64T 160mesh for Printed Circuits with Germany Specifications:
Mesh Count

cm mesh

64T

inch

160

Thread Diameter um

40 um

Mesh Opening(um)

50 um

Open Area(%)

32 %

Average Thickness um

65 um

Ink Volume cm³/㎡

18

Suggestion Highest Tension

25-30 N/cm
1. All environmental friendly certification and approval
2. Color: white, yellow and other unlimited colors
3. Width can be cut upon your request
Pre:53T 135 Inch Silk Screen Printing Mesh , High Tension And Low Elongation
Next:40 Inch 16T Low Elongation Polyester Printing Mesh / Silk Screen Mesh Fabric
Tags: