Eco Friendly Large Size White Nylon Filter Bag 10 50 100 Micron Rated For Washing
Eco-friendly large size white 10 50 100 micron rated filter bag for washing Descriptions of nylon washing bag Laundry bag is a bag used to protect clothes during machine washing. It is made of breathable and microporous nylon material. Put the easily
Eco-friendly large size white 10 50 100 micron rated filter bag for washing
---
Descriptions of nylon washing bag
Laundry bag is a bag used to protect clothes during machine washing. It is made of breathable and microporous nylon material. Put the easily deformed clothes in, pull the zipper, and put it in the washing machine to wash.
The laundry bag can avoid the pollution caused by the contact between the personal clothing and the outer clothing; avoid the knotting and entanglement of the clothing in the washing machine; minimize the wear of the underwear in the bag, and make the high-grade clothing last for a long time without being deformed.
10 50 100 Micron Nylon Filter Bag washing Advantages
1. It is the protective layer of clothes in the washing machine. Many clothes have some decorative accessories on the surface, or the fabric itself is afraid of friction. At this time, the laundry net bag can be used to load the clothes in the net bag for washing, which is a protective measure.
2. In order to prevent the friction between the clothes and the washing tub, the clothes may be damaged.

3. Avoid friction with other clothes.
10 50 100 Micron Nylon Filter Bag Specifications
10 50 100 Micron Nylon Filter Washing Bag Detailed pictures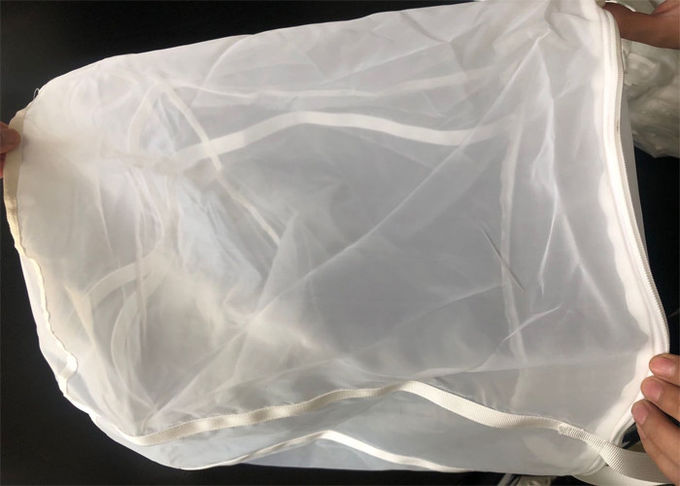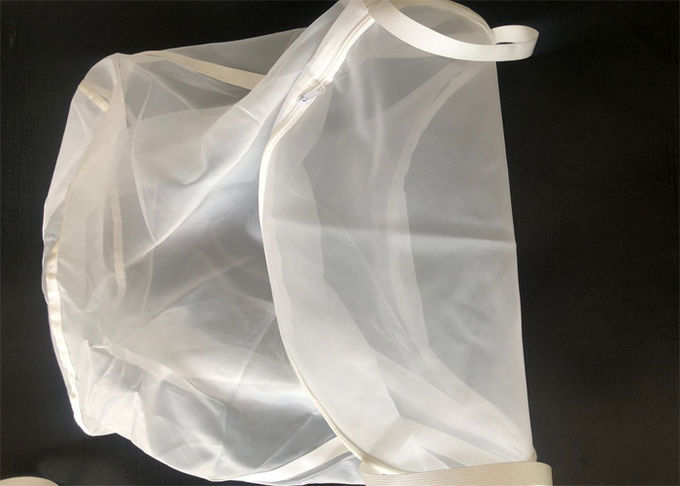 RELATED PRODUCTS
RELATED ARTICLES
Tags: