Food Grade 100% Nylon Material Plain Weave White Nylon Filter Bag 90/120/160/190 Micron Or Customized
Detailed Product Description Style: Plain Supply Type: Make-to-Order Material: 100% Polyester Yarn Count: Custom Pattern: Printed Type: Mesh Fabric Technics: Woven Weight: As Order High Light: nylon mesh filter bags , rosin press bags 90/120/160/190 m
Detailed Product Description
Style:
Plain
Supply Type:
Make-to-Order
Material:
100% Polyester
Yarn Count:
Custom
Pattern:
Printed
Type:
Mesh Fabric
Technics:
Woven
Weight:
As Order
High Light:

nylon mesh filter bags

,

rosin press bags
90/120/160/190 micron or customized plain weave white nylon filter bag
90/120/160/190 nylon filter bag micron Introduction
Nylon filter bags are made of high-strength nylon braided mesh and sewn, and they all use unique hemming technology to prevent pinhole leakage to the greatest extent and trap impurities larger than their own mesh in the filter directly on the surface of the material; the diameter is smaller than the mesh The particles with the mesh size pass through the mesh and enter the downstream, so the nylon monofilament filter bag realizes surface filtration, and the smooth surface is also easy to clean and can be used repeatedly.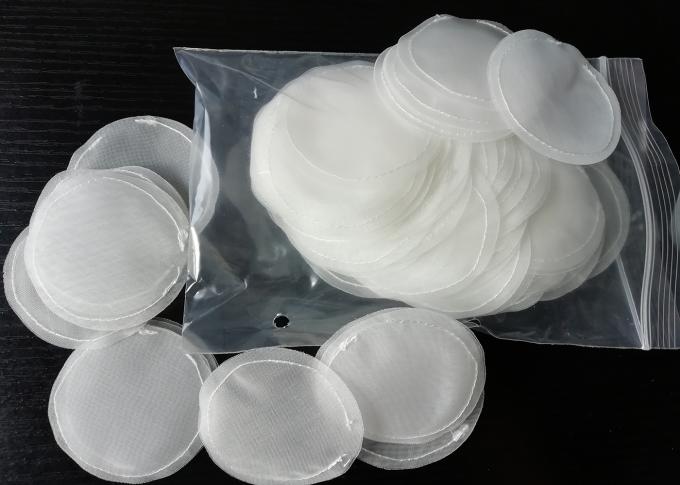 90/120/160/190 nylon filter bag Details
Name:nylon filter rosin bag
Material:100% polyamide
Weave:plain
Mesh:60 80 100
Opening:90/120 micron
Color:white
Application:water filter,fruit juice,milk filer and so on.
Feature:Premium quality food grade nylon bag with double reinforced stitching.
More size:1.75*5 inch,2*4 inch,2.5 *4 inch,2.5 * 4.5 inch 3*5 inch.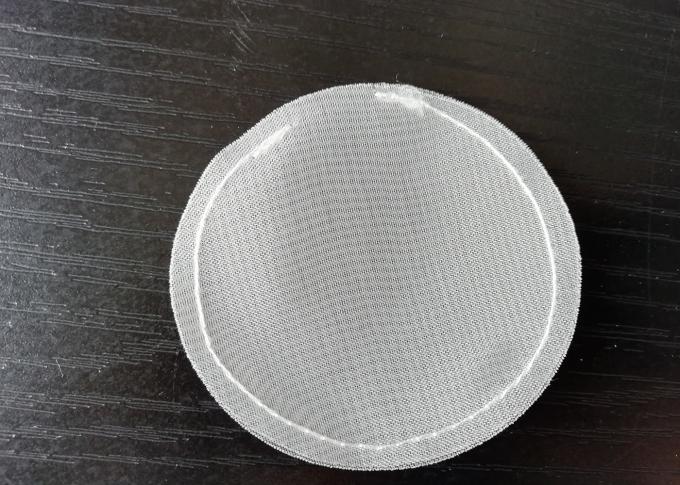 90/120/160/190 nylon filter bag Application
It can be used in family life, making tea bags, sachets and other brewing supplies
It can be used for filtering in restaurants, hotels, etc.
RELATED PRODUCTS
RELATED ARTICLES
Tags: