Dry Sift Screen Set
A dry sift screen set is a tool used to separate trichomes, which are tiny resinous glands found on cannabis plants, from the plant material itself. This process is commonly referred to as dry sifting and is used to create high-quality hashish. The se
A dry sift screens set is a tool used to separate trichomes, which are tiny resinous glands found on cannabis plants, from the plant material itself. This process is commonly referred to as dry sifting and is used to create high-quality hashish.
The set typically includes a series of screens with different mesh sizes that allow for varying degrees of separation. The screens are made of a durable and high-quality material such as stainless steel or nylon and are designed to be used over and over again.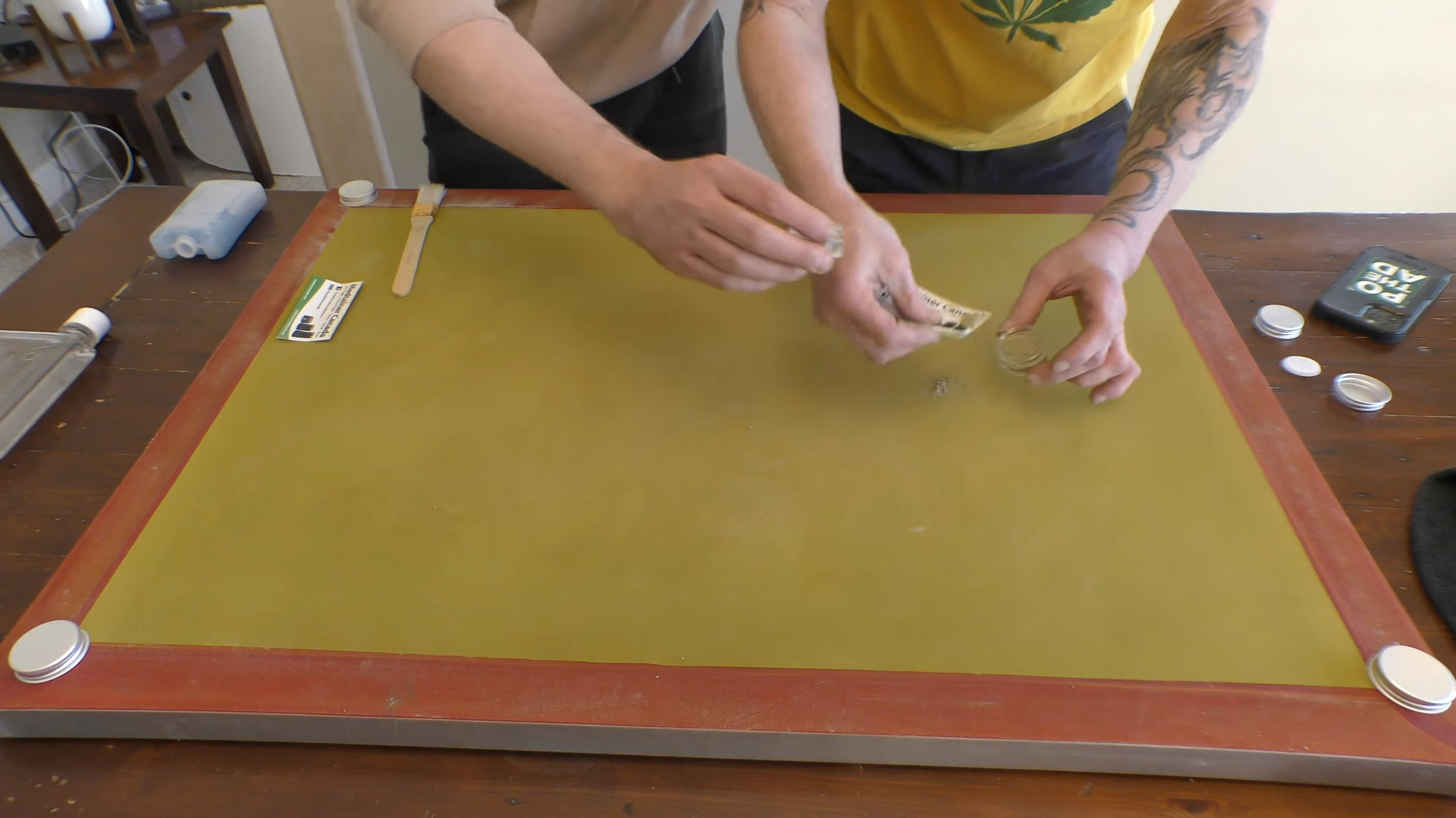 The dry sift screens set is used by placing the plant material on the top screen and shaking it gently. The trichomes fall through the screens and are collected on the bottom tray. The size of the mesh determines the size of the trichome that will be collected. The smaller the mesh size, the finer the trichome will be.
One of the advantages of using a dry sift screens set is that it allows for a more precise separation of trichomes than other methods such as hand rubbing or using a grinder. This can result in a higher quality product with a more potent and flavorful profile.
Another advantage of using a dry sift screens set is that it is a more gentle process than other methods, which can damage the trichomes and reduce the overall quality of the product. Dry sifting allows for a more natural separation of the trichomes from the plant material, resulting in a product that is closer to its natural state.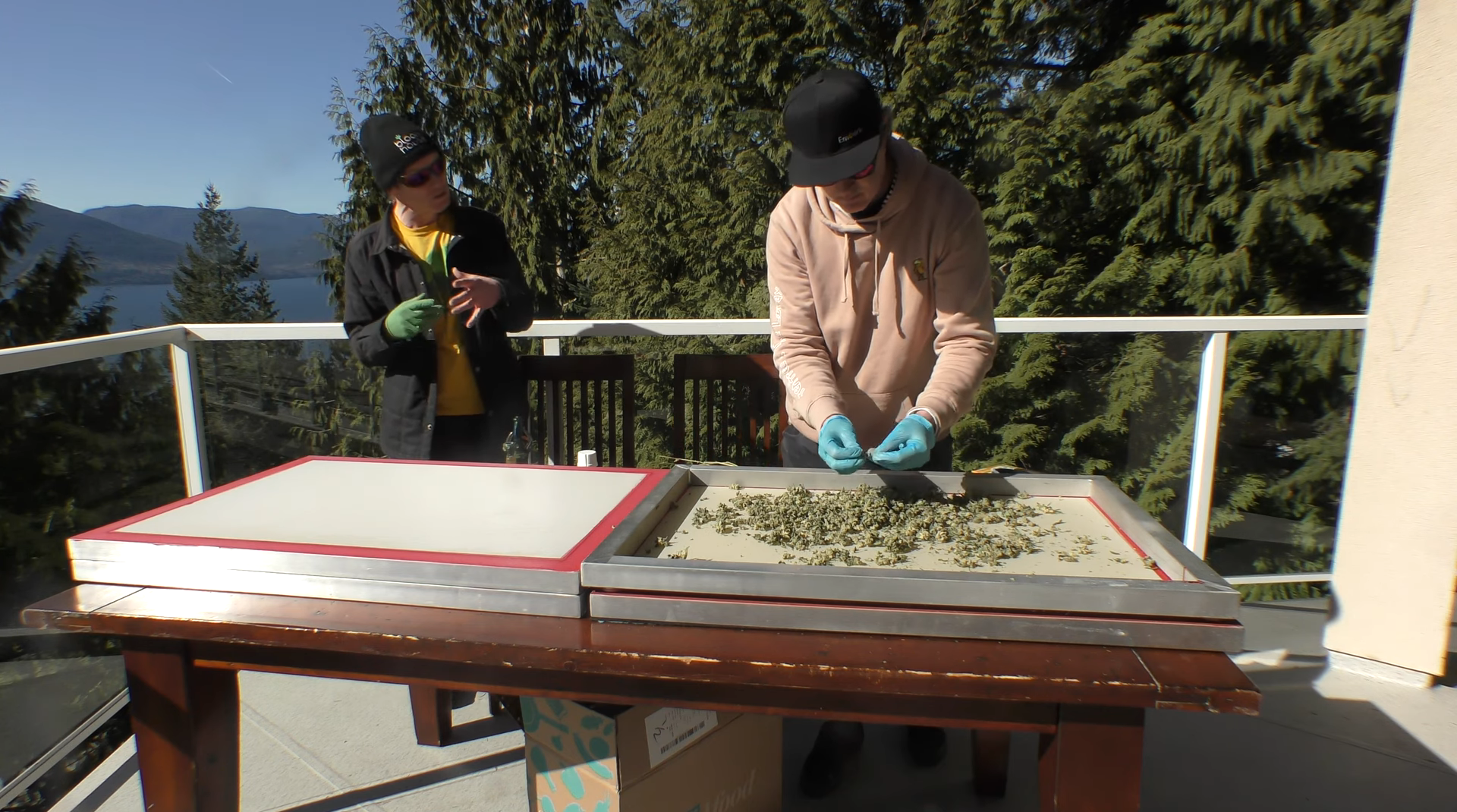 Dry sift screens sets are also easy to use and require minimal setup time. They are portable and can be used in a variety of locations, making them ideal for outdoor or on-the-go use. The screens are also easy to clean and maintain, ensuring that they will last for many uses.
In addition to its use in creating high-quality hashish, a dry sift screens set can also be used to separate other types of plant material, such as herbs and spices. The screens can be used to separate the desired plant material from stems, leaves, and other unwanted parts, resulting in a more concentrated and flavorful product.
Overall, a dry sift screens set is a versatile and practical tool for anyone looking to create high-quality hashish or separate plant material for other uses. Its ease of use, portability, and durability make it a great investment for anyone interested in producing a more potent and flavorful product.
Customers also purchased the following products
Tags: