Stainless steel plain woven filter mesh
Stainless steel plain woven filter mesh is a type of wish made by commonly used weaving method. The warp threads defines the length of the wire mesh and the weft are parallel to the width, intersecting each other, alternating one at the top and below, for
Stainless steel plain woven filter mesh is a type of wish made by commonly used weaving method. The warp threads defines the length of the wire mesh and the weft are parallel to the width, intersecting each other, alternating one at the top and below, forming a 90° angle between each other. Just draw next to it for your reference. At the meawhile, the solid stainless steel plain filter mesh can have a square or rectangular opening.
What is the feature of our SS plain weave stainless steel woven mesh or cloth? It has the characteristics of the high filtration efficiency, small pressure loss, constant mesh opening, good dimensional stability, large opening area and good fireproof performance. Moreover, with the resistance against the rust, corrosion, acid, alkali, heat and chemical, the stainless steel woven wire cloth also possesses high strength and durability.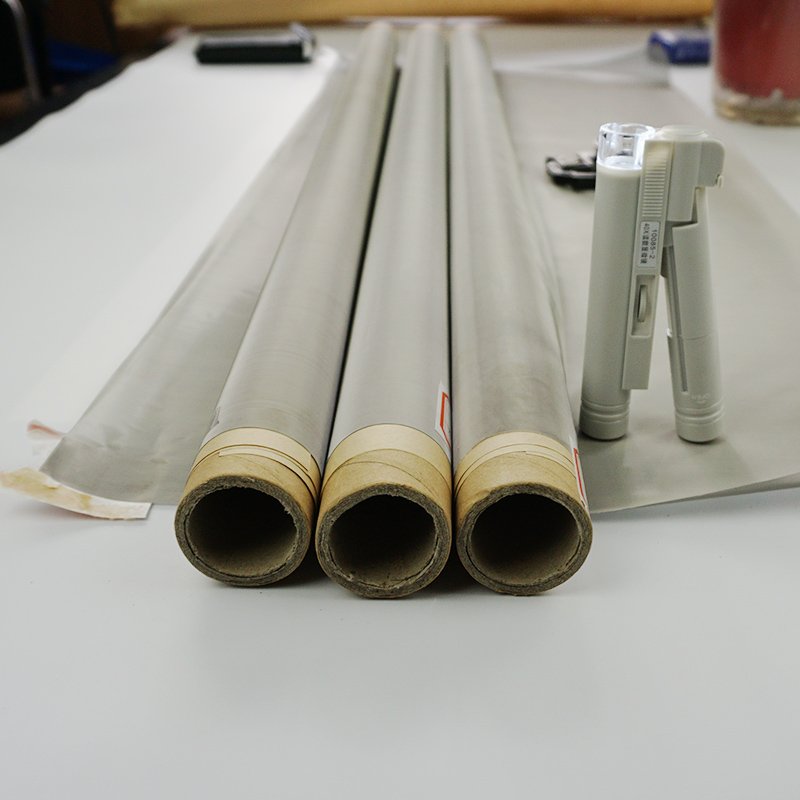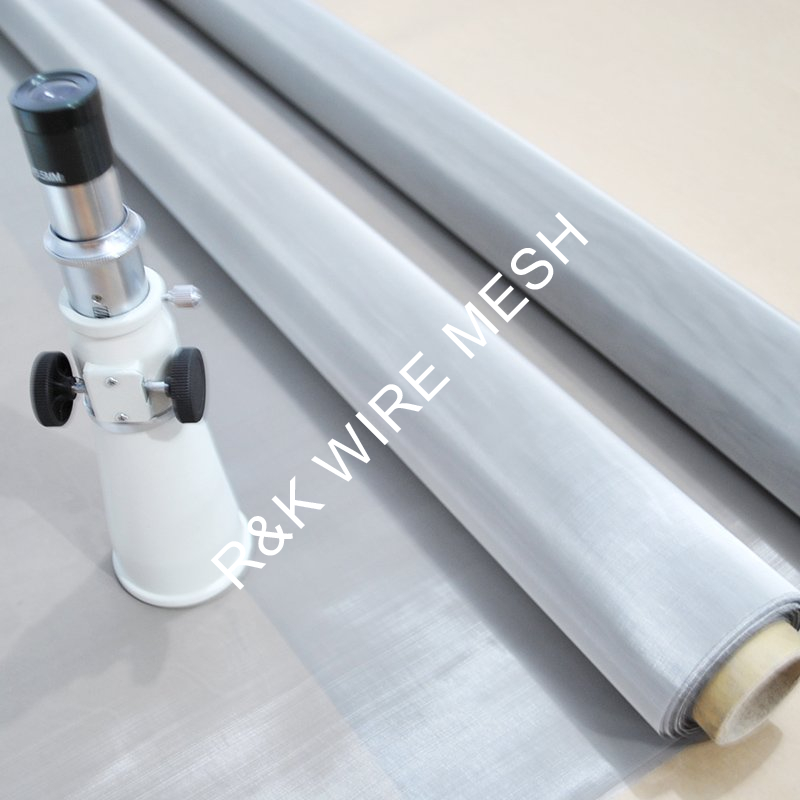 The SS plain woven mesh is made of stainless steel wire and then woven together to constitute a square opening or oblong opening. Our weave stainless steel woven mesh is the basic component for the production of filters, food colanders, chemicals, shielding, mosquito nets, etc.
We maintain a stock of plain weave stainless steel woven mesh with a wide range of grid sizes, which includes Type 304 and Type 316 stainless steel meshes. Our standard meshes own plain weaves and many of the finer meshes have twill weaves. The material is woven using international standards and utilizes a range of standard wire gauges.
Pre:Are Nylon Resin Meshes suitable for high temperature environments?
Tags: