60''x30m(1.52mx30m)-Water-based Inkjet Clear PET Film
60x30m(1.52mx30m)-Water-based Inkjet Clear PET Film Water-based Inkjet Clear PET Film positives Size Inner Packing Outer Packing A3 100sheets/box 10 boxes / pack A4 100sheets/box 20 boxes / carton 8X10 100sheets/box 10 boxes/ carton 13x30m one roll/ box 6
60''x30m(1.52mx30m)-Water-based Inkjet Clear PET Film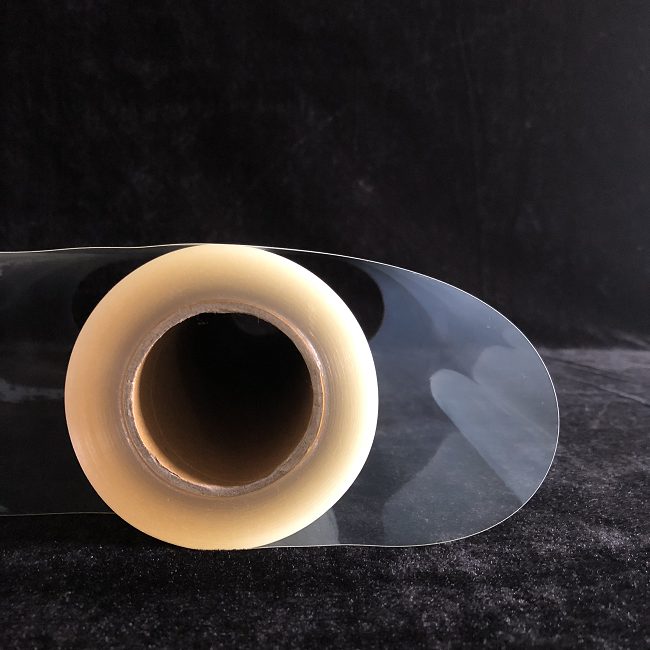 Water-based Inkjet Clear PET Film positives
| | | |
| --- | --- | --- |
| Size | Inner Packing | Outer Packing |
| A3 | 100sheets/box | 10 boxes / pack |
| A4 | 100sheets/box | 20 boxes / carton |
| 8''X10'' | 100sheets/box | 10 boxes/ carton |
| 13''x30m | one roll/ box | 6 boxes/ carton |
| 17''x30m | one roll/ box | 6 boxes/ carton |
| 24''x30m | one roll/ box | 6 boxes/ carton |
| 36''x30m | one roll/ box | 4 boxes/ carton |
| 42''x30m | one roll/ box | 4 boxes/ carton |
| 50''x30m | one roll/ box | 4 boxes/ carton |
| 44''x30m | one roll/ box | 4 boxes/ carton |
| 54''x30m | one roll/ box | 4 boxes/ carton |
| 60''x30m | one roll/ box | 4 boxes/ carton |

60''x30m(1.52mx30m)-Water-based Inkjet Clear PET Film Applications:Textile printing, Offset printing, Plate-making, Overhead projecting, Advertising printing,
inkjet plate making, lithographic printing, Silk screen printing and so on.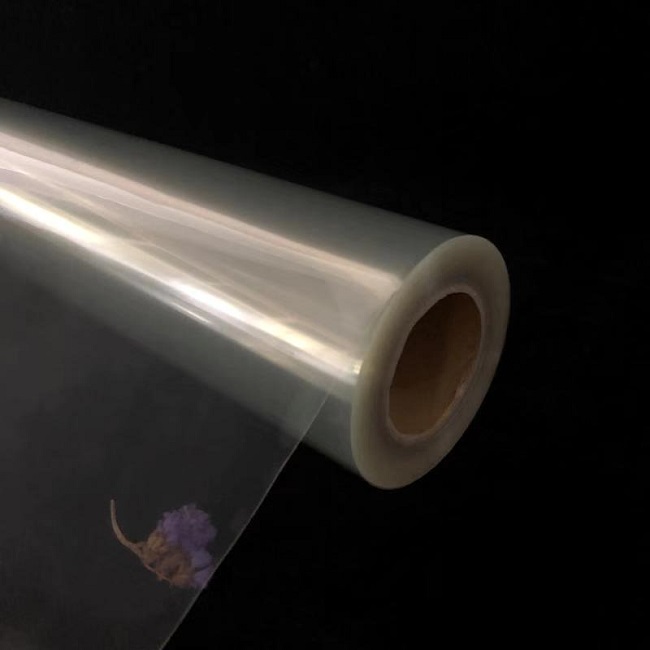 Product Name:Water-based Inkjet Clear PET Film
Application:Printer
Color:White
Thickness:100 MICRON PET
Usage:Printing Press
Packing:50 or100sheets in bag

Imagesetter quality!

Perfect registration!

Works with dye based AND pigment inks.

No shrinkage!

Extremely fast dry time.

Excellent dot shape retention.

Availabe in sheets or rolls.

Available in international sizes.
Pre:50''x30m(1.27mx30m)-Waterproof Milky Inkjet PET Film
Tags: