Screen printing equipment type
Screen printing equipment currently on the market can be pided into two types , one is fully automatic, the other is the production line, of course, two printing equipment prices are not the same, generally based on customer needs to choose
Screen printing equipment currently on the market can be pided into two types, one is fully automatic, the other is the production line, of course, two printing equipment prices are not the same, generally based on customer needs to choose the right price of the machine .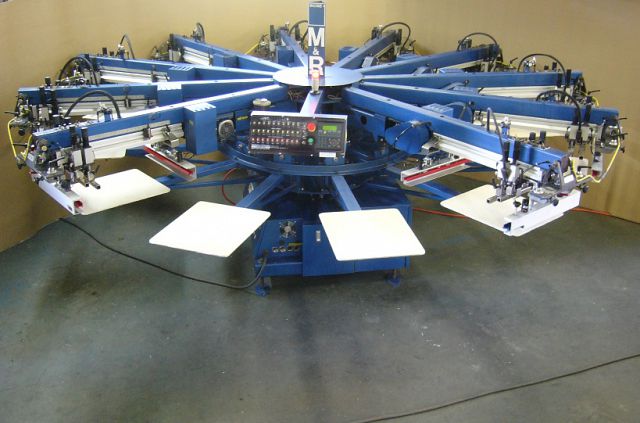 Of course, the classification is mainly to distinguish between the two modes of production, but the actual customer needs will be different, that is, we often say that non-standard equipment; according to the current company (all pass screen printing) customer data show that the glass industry with more production lines, followed by Label, trademark automatic roll-to-roll screen printing machine production line. We can at any time based on customer demand for output in the full automatic printing equipment to add the original basis of a variety of production lines, in order to quickly improve production printing efficiency.
From the qualifier can be seen that the price difference between the machine, the highest price of the production line model, followed by automatic, semi-automatic, manual, in addition to some special products custom printing equipment prices higher, the machine prices are generally in accordance with the above order arrangement.
Pre:How to screen printing equipment maintenance and repair?
Next:Industrial silk screen printing machine equipment classification
Customers also purchased the following products
Tags: