MK808-HD Heavy duty micro registration screen printer with side clamps
Description
Simplifies screen printing lined jackets, reversible/double layer mesh-type jerseys, and other multi-layer garments.
Product Information
| | |
| --- | --- |
| Product Code | 008883 |
| Product Name | MK808-HD Heavy duty micro registration screen printer with side clamps |
| HS Code | 8443192290 |
| Product Color | Black |
| Pallet Size | 450 x 610mm |
| Machine Using Material | Steel plate |
| Machine Surface Treatment | Electrostatic spraying |
| Pallet Materials | HDF (High Density Fiberboard) |
| Net Weight | 525KG |
| Gross Weight | 528KG |
| Packing Size | 161*161*145cm |
| Packing Solume | 3.76m³ |
| Packing Material | Plywood box |
Product Features
1. Heavy-duty side clamps are fully adjustable, simplify roller frame use, and accommodate a wide range of screen sizes.Hinged arm assembly expands color capacity without expanding screen printing press footprint.
2. Uniform double clamps system to keep the frame steady. Aluminum pallet.

3. Stainless steel bolts increase using life.
4. Heavy weight to keep the frame steady.
5. With adjustable and high temperature resistance stations.
6. With mirco-registration system on left-right/front-back angles on horizontal and vertical.

7. With double self-stopper systemadjusted your silk frame on exact place with our easy adjusting
system, can move to up-down, back-forth,left-right and angles Double Rotary,Shirtboard and screen can rotate independently.

Work Shop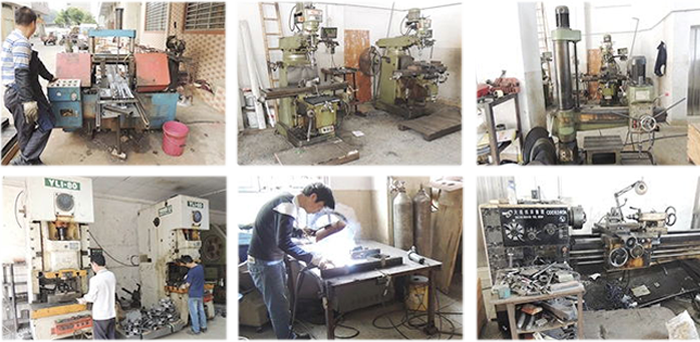 What can I "do" for you
The machine can print onto clothing (especially for T-shirt), woven fabric, metal, paper,copybook, plastic, circuit board, wood, glass, ceramic tile,leather and other plane printing substrates,which is especially suitable for small businesses and individual printing shop.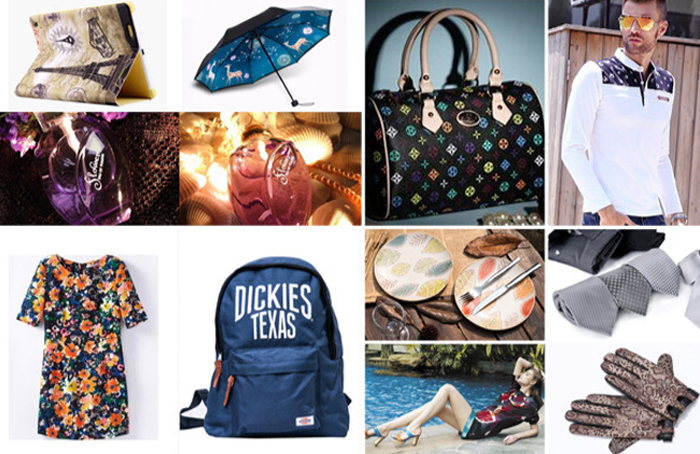 Product Transport
Samples orders usually within 3 days shipped by Courier (DHL, TNT, FEDEX, UPS, EMS and so on).
Small quantity orders usually within 3-7 days shipped by air or by sea.
Large quantity orders usually within 7-15 days shipped by sea.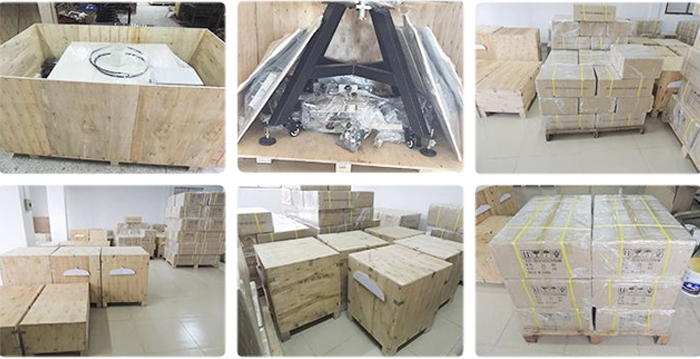 Fast delivery, the shortest time delivery of goods
Safety First, Guaranteed and Diversified Payment
After-sales service to eliminate any concerns of customers
The product has a better price:
We are a factory that produces screen printing. The more you buy, the cheaper your price.
Product Number:

Hs Code:59112000
Customers also purchased the following products
Screen Printing Mesh
6T(15 Mesh) to 165T(420 Mesh)
Screen Printing Squeegee Blade
screen printing squeegee blades on sale at wholesale prices
Screen Printing Squeegee Handle
60 durometer , 70 durometer , 80 durometer , and 70/90/70 triple durometer.
Screen printing Aluminum Frame
Screen printing screens fulfill customers' needs and are welded for great mesh adhesion.
Nylon Filter Mesh
Nylon filter mesh with a wide range of mesh sizes and various types is widely used in the industries for liquid, gas and oil filtration.
Screen Printing Machine
we have 1 color printing machine,2 color printing machine,4 color printing machine,6 color printing machine, 8 color printing machine
Screen Printing Materials
Printing materials, printing equipment, printing accessories, printing ink, printing plates, blankets, printing equipment, and other screen printing products accessories
Mesh Filter Bag
All Macrokun mesh bags are constructed using a woven or knitted fabric.
6-colour 6-station double wheel rotatory screen printing machine T-shirt Heavy Duty DIY
This 6 color 6 station screen printing presses w...
Micron Nylon Filter Mesh - Nylon Filter Mesh supplier
Macrokun can supply nylon filter mesh from 20 mes...
300 micron nylon filter bags
300 micron nylon mesh filter bags Description Reu...
100 micron filter mesh cloth/mesh
Material: Nylon, Polyester, Stainless steel wire ...
100 , 150 , 200 micron nylon milk nut filter bag
Nylon filter mesh 20-80 mesh , nylon screen milk ...