MK402-EAS 4 color 2 station screen printing machine
Description
4 Color 2 Station desktop screen printing machine can simultaneously install four screen plates and the screen layer can rotate independently after installation, which is available for four colors' overprinting and making progressive proofs of screen printing business.
Product Information
Product Code
008423
Product Name
MK402-EAS 4 color 2 station screen printer
HS code
8443192290
Product Color
Orange
Pallet Size
450 x 540mm
Machine using material
Steel plate
Machine surface treatment
Electrostatic spraying
Pallet Materials
HDF (High Density Fiberboard)
Net weight
40KG
Gross weight
42KG
Packing size
(1)86*59*24cm
(2)47*51*60cm
Packing volume
(1)0.12m³ (2)0.14m³
Packing material
1.Export carton 2.plywood box
Product Features
1.Simple, but rational and more practical constructions Table type and combinatorial design saves place and convenient for transportation Detachable shirt boards.
2.Screen printing platens can be rotary independently, easy operation, higher efficiency.
3.Detachable shirt boards;
Roller Position locking for accurate color registration;
Adjustable double-spring devices are available for screen frames of different weight.
4.The machine adopts advanced electrostatic spraying process, various parts using stainless steel, aluminum alloy, nickel and zinc plating technology. They are corrosion resistance, no fading, easy to clean, maintain color and finish for a long time, and it can use for a long time with no rust.
5.Includes a full set of installation and maintenence tools.
Work Shop
What can I "do" for you
Widely suitable for screen printing shirts, garments, towel, leather, umbrella, paper, Plastic, wood,ceramic, glass, and backpack, etchant other flat object. Detachable shirt boards;
Move screen back-forth, left-right, up-down.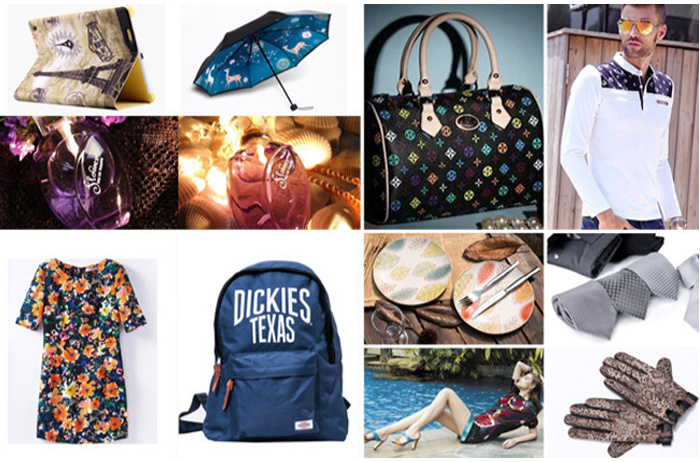 Product Transport
Samples orders usually within 3 days shipped by Courier (DHL, TNT, FEDEX, UPS, EMS and so on).
Small quantity orders usually within 3-7 days shipped by air or by sea.
Large quantity orders usually within 7-15 days shipped by sea.
MK402-EAS 4 color 2 station
Fast delivery, the shortest time delivery of goods
Safety First, Guaranteed and Diversified Payment
After-sales service to eliminate any concerns of customers
The product has a better price:
We are a factory that produces screen printing. The more you buy, the cheaper your price.
Product Number:

Hs Code:59112000
Customers also purchased the following products
Screen Printing Mesh
6T(15 Mesh) to 165T(420 Mesh)
Screen Printing Squeegee Blade
screen printing squeegee blades on sale at wholesale prices
Screen Printing Squeegee Handle
60 durometer , 70 durometer , 80 durometer , and 70/90/70 triple durometer.
Screen printing Aluminum Frame
Screen printing screens fulfill customers' needs and are welded for great mesh adhesion.
Nylon Filter Mesh
Nylon filter mesh with a wide range of mesh sizes and various types is widely used in the industries for liquid, gas and oil filtration.
Screen Printing Machine
we have 1 color printing machine,2 color printing machine,4 color printing machine,6 color printing machine, 8 color printing machine
Screen Printing Materials
Printing materials, printing equipment, printing accessories, printing ink, printing plates, blankets, printing equipment, and other screen printing products accessories
Mesh Filter Bag
All Macrokun mesh bags are constructed using a woven or knitted fabric.
What is the price of screen printing machine?
what is the price of a screen printing machine? I...
6-colour 6-station double wheel rotatory screen printing machine T-shirt Heavy Duty DIY
This 6 color 6 station screen printing presses w...
8 color octopus screen printing machine
1)8 color octopus screen printing machine Applica...
Small screen printing machine price is how much?
Many people want to share their share of the scre...
MK-F442E floor type 4 color 4 station double wheel screen printing machine
It is mainly used for the four color T-shirt over...