MK3301- Cut Resistant Ring Mesh Gloves with Silicone Rubber Strap Three Fingers Protection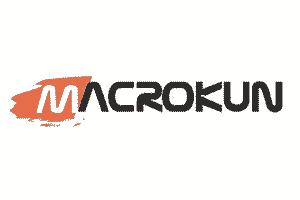 Description
Three finger wrist glove mainly used to protect thumb, forefinger and middle finger. In order our gloves can protect different hand size, we maily produce gloves with six different size as follows:
Strap
Size
xxs
xs
s
m
l
xl
Textile Strap
Length(mm)
210
225
235
245
255
260
B.W.(g)
115
130
135
150
160
175
Hook Strap
Length(mm)
215
230
240
250
260
265
B.W.(g)
105
125
130
140
150
165

How to Choose a right size for your hand?

If you don't know what size you need, please measure your hands and then choose accordingly.


If it is not convenient to measure the hand size or don't have measure tool, also can be choosen on base of height and weight but this is only for reference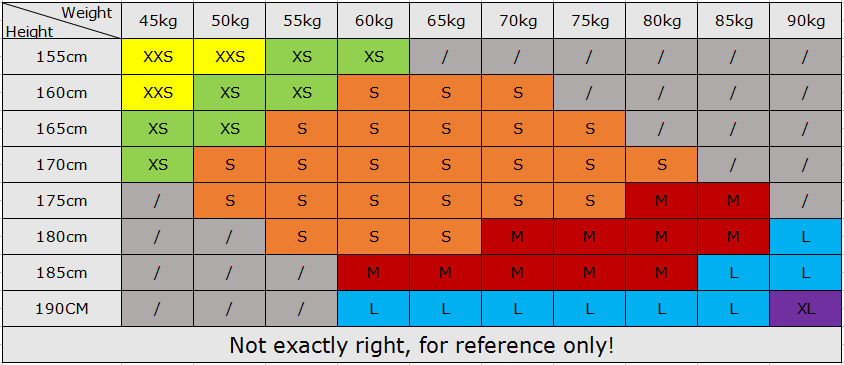 Application
For ring mesh cut resistant gloves, normally 1 piece glove will accompany with 1 piece tighter.
1, 1 piece gloves per polybag, then 10pcs in bigger polybag, and then 50 pieces per carton.
2, 1 piece gloves per polybag, then 1 bag per inner box, and then 50 inner boxes per carton.
All Specification
Widely Applications of Three Finger Wrist Glove With Textile strap:
1.Used for slaughter houses,
2.Used for fish and shellfish processing,
3.Poultry processing,
4.Large-scale public canteens,
5.Supermarkets,
6.Plastic,leather processing,
7.Textile,
8.Tailoring and paper industry,
9.Wood processing,
10.Glass processing,
11.Laboratory containment,
12.Security,police,public security and other fields.
If you were working in above mentioned conditions, it is really worth to buy at least one of our ring mesh gloves.
Packaging
Width:115,127,145,157,165,183 cm customized
Fast delivery, the shortest time delivery of goods
Safety First, Guaranteed and Diversified Payment
After-sales service to eliminate any concerns of customers
The product has a better price:
We are a factory that produces screen printing mesh. The more you buy, the cheaper your price.
Customers also purchased the following products

MK3301- Cut Resistant Ring Mesh Gloves with Silicone Rubber Strap Three Fingers Protection

This three fingers wrist ring mesh glove is an ec...

MK3201-Three Finger Wrist Ring Mesh Glove With Hook Strap

MK3201-Three Finger Wrist Ring Mesh Glove With Ho...

MK3101-Three Finger Wrist ring mesh Glove With Textile strap

MK3101-Three Finger Wrist Ring Mesh Glove ,This t...